Dear friends! As the New Year comes, we are glad to bring you the hottest, smartest update of our popular Handy Backup data-keeping solution. In the new version 7.6.2, some upgrades makes Handy Backup the choice for stability and quickness wherever you want to save your data!
Version 8.5.0 , built on September 19, 2023. 116 MB

In this update, non-domain computers can be backed up through the Management Panel in the server solution, using NAT for identifying and accessing these machines. This feature makes Handy Backup a powerful server backup solution in non-domain networks.
The most popular and useful "Computer" option obtains some new functionality, informing user of both the full size of the current local disk and the free space available for backups. Knowing the data size, user can assure or rethink the backup plan using this option.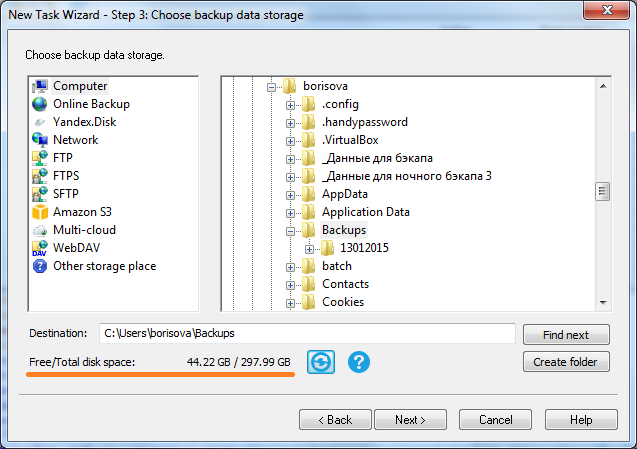 For now, all backup data can be directly compressed into a single archive file, without using any temporary directories. This change provides the quickness of compression and release the requirements for disk space to operate smoothly with data backed up.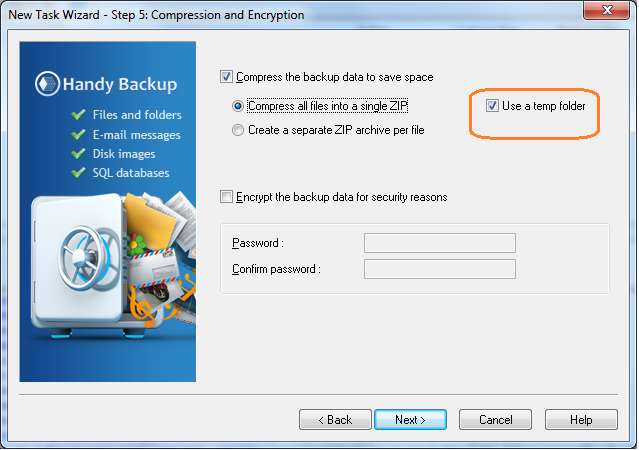 Download the Handy Backup 7.6.2 now from the download page, to begin the new year with new possibilities of Handy Backup!