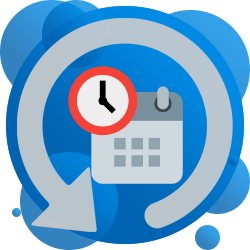 The featured Backup Reports window is an option that allows users checking status and results of every task completed or attempted by Handy Backup. Any modern version of Handy Backup supports Backup Reports. Try this function to see efficiency and reliability of all components of your backup strategy!
Version 8.5.0 , built on September 19, 2023. 116 MB
30-day full-featured trial period
Through the Backup Reports feature, a user can take a brief information about the list of tasks executed by Handy Backup.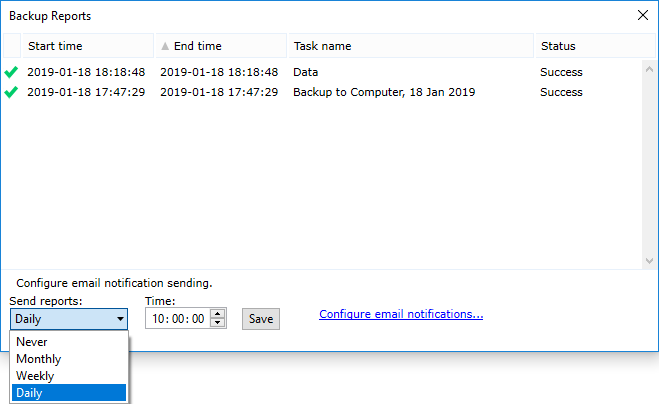 By double-clicking on a particular task, the more detailed report about this task will appear in a new window, providing all crucial information about the particular task and its results.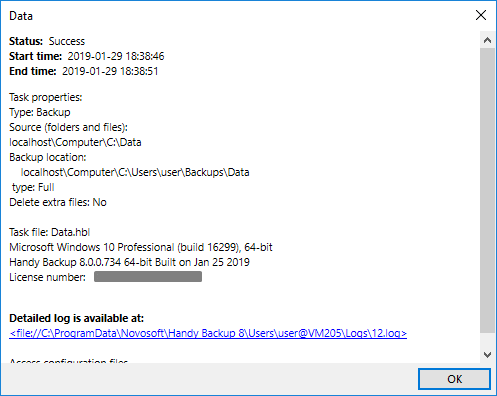 Sending Detailed Task Reports via Email
You can set up the program to send you detailed reports about all tasks that software attempted for a given period. You will receive these reports on an email address confirmed in program settings. To select a period you need, just pick it from the drop-down list on the bottom of the reports window.
When you select any value than "Never", you will receive reports like this showed below: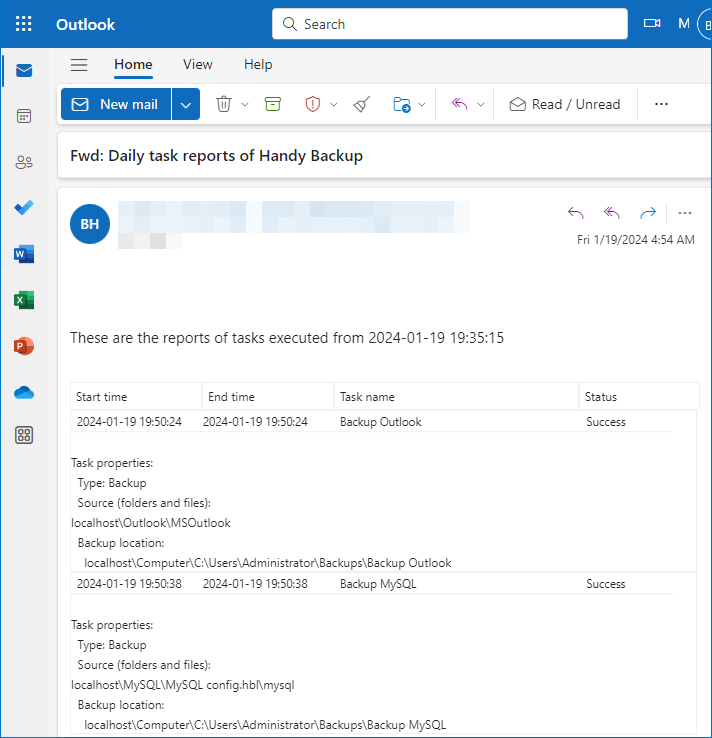 To select and set up an email address for reporting, please click the "Configure email notification" link next to the drop-down list of possible reporting periods. Handy Backup will redirect you to the configuration section, where you can set up all data for your administrative email.