Upon the expiration of the evaluation period, Handy Backup stops working, but your backups remain intact:
Unencrypted data. You can easily access them in the place where your backup is saved. The program backs up your data in native format.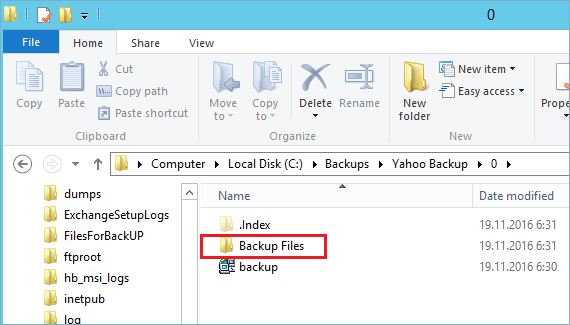 Encrypted data. You do not have access to your files until you decrypt them using Handy Backup. In this case you need to order Handy Backup.
If you have any problems, send us a letter to registered@handybackup.net explaining your problem.
See also: FAQ | Plug-in Order, License Update:
⇒ How to order a necessary plug-in for my edition of the program?
⇒ I have not received a new registration number after ordering an update or plug-in
⇒ Is it necessary to recreate and re-execute all backup tasks after installing a new version?