Get Free Backup Software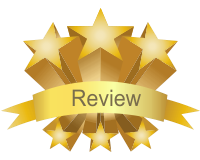 Do you think that Handy Backup is good as a backup utility? Or does it lack some must-have features? Do you like its interface? Or do you find it poor? Write down your opinion and share it with us!
Review Handy Backup's design, tell us if you find it easy or hard to back up data with the program and get a change to get Handy Backup Small Server edition for free!
Contest for Free Backup Software
Participating in the contest is a fun and rewarding way to support development of our software. All you need to do is to write and publish a short article or a blog post with at least 300 words describing Handy Backup, your impressions an suggestions about it.
Let us know of your review by sending its URL to support@handybackup.net or submitting it using the feedback form. Don't forget to include the information how to contact you if you are the winner! This information will be kept confidential and will not be given or sold to any third parties.
In the first few days of each new month, we will choose the most useful review that can help us improve Handy Backup software and/or its website. The prize (a serial number valid for registration of Handy Backup Small Server) will be delivered by email.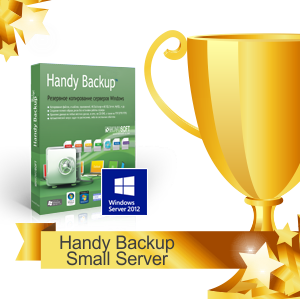 We welcome you to help us spread information about this offer! You can increase your chance of winning free backup software by simply telling others about the contest. If the author of the winning review refers to you as the one who told him about it, we will provide you with a free license of Handy Backup Standard!
Who uses our backup software?