Secure Storage: Online and Local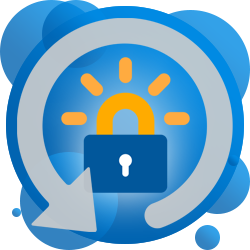 Secure storage definition is wide, describing almost any storage type with built-in or additional security measures. Handy Backup supports almost any modern storage type, allowing saving backups in a secured way and keep these data intact for a potentially infinite period.
Secure Storage Trivia
Any storage with additional security measures is generally "secure". However, for practical purposes, this definition often describes either some secure storage online (for example, S3 clouds or SFTP/FTPS protected data servers), or some types of local storage units with such tools as built-in encryption.

Some vendors add extra security features to storage, including erasing data in case of theft, keeping a secure storage cloud in a physically protected vault (such as bunkers, old FEMA shelters or even military bases), and more, up to physical destruction of a compromised vault!
An advice. Any security measures must seem at least reasonable to use secure storage to backup such data. This is no point to use a military-equipped, armed and triggered cloud vault to keep your personal payment data (even in a case when you are a millionaire). Be careful but think in realistic mode!
Types of Secure Storage and Corresponding Perils

Local Secure Storage of Data
These storage types include such data units as local drives, external drives, flash pens, memory cards or even smartphones. Another name for these storage types is DAS (direct-attached storage). These storages are cheap, and you can add an extra level both to physical and software security here.
Typical perils for local secure storage include physical damage, mechanical degradation, theft or local disasters, as well as a possibility to live such storage units behind, losing a possibility of quick data recovery. We recommend using local secure storage for documents and projects.

Secure Storage Cloud
Did you guess if local storage secure enough for your data? Try secure clouds such as Amazon S3, Box or other S3-oriented clouds with a pair of keys for encrypted data transfer. Almost any modern cloud service uses API-based secure protocols for data transfer, so you can use clouds as secure storage!
Commercial clouds can "steal" your content legally, by transmitting your data directly to governments or just by announcing that all your deployed content is a legal property of a cloud storage company. This is the main "peril" of such approach, so be informed about risks!

Secure Storage Online (Besides Clouds)
These are different NAS (network-attached storage), shared resources in a local network on in Internet, as well as secured FTP servers (either by SFTP or by FTPS). These storage types require network connections. Sometimes, professionals (such as system admins) also maintain and repair these network storages.
Here, the main danger is a bunch of network-type problems, including hacking, unstable connections and a possibility of stealing your data by unscrupulous personnel related to network jobs. Still, we recommend these storages for shared projects and workflows.
Testimonials About Secure Storage With Handy Backup
Recommended Solution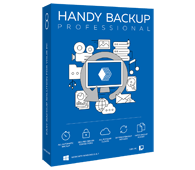 Version 8.4.0, built on June 30, 2022 . 113 MB
Backup Software from Novosoft LLC. 89 USD per license.
The Professional edition is for IT experts and software enthusiasts! It supports many secure storage online and local just out of the box.
Utilizing Secure Storage Online with Handy Backup
The next brief instruction describes how to use Amazon S3 as a secure storage cloud. Please follow the next steps to make a backup task to secure storage box or bucket online!
Create a new task by clicking "Create" on the management panel, menu item or Ctrl+N keys.
Select "Backup" on Step 1. Do not mark "Use Advanced Wizard" for now. Click "Next".
On Step 2, choose data source for backup.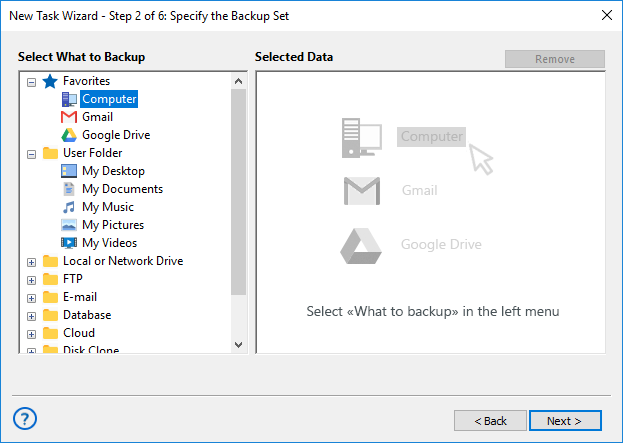 In the "Select data…" dialog, mark checkboxes against backup data. Click OK and then "Next".
On Step 3, choose Amazon S3 as secure storage plug-in. Create a new connection.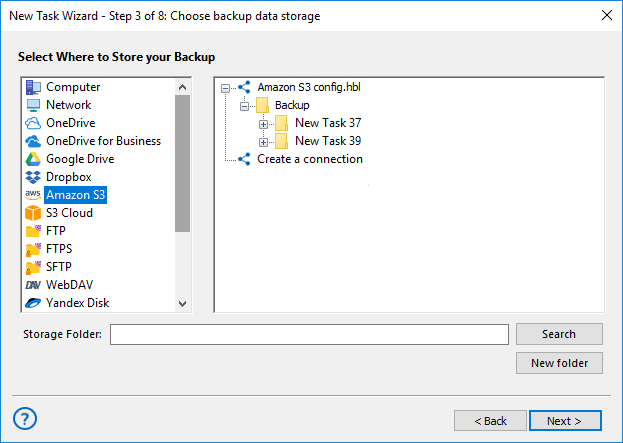 Enter a name for this connection and the parameters to access your Amazon S3 bucket.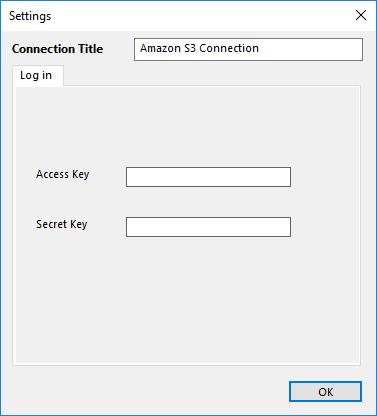 Return to connections list by clicking OK. Select a bucket, and then click "Next".
On Step 4, compress or encrypt your backup as an additional secure storage measure.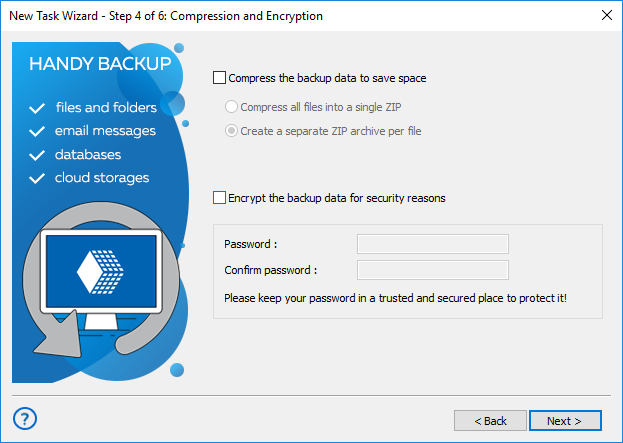 On Step 5, enable scheduler and schedule your task if you want.
Click "Next" and go to the final step, where you can give a name for your task.
If you keep the "Execute this task immediately" option checked, then the program will run this task just when you click "Finish". Click "Finish" and enjoy the results.
For quick and efficient backup to secure storage, try Handy Backup software! Free 30-day trial!
Who uses our backup software?