System Recovery Windows 7: Professional Tool
Windows 7 recovery disk can save your time and, perhaps, money in many situations from restoring your Windows after crash to migrating to another drive to giving a damn response to some ransomware by just restoring a clean copy of a system.
Experience the Disaster Recovery utility from Handy Backup!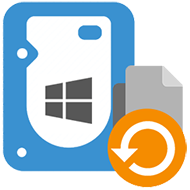 Windows 7 Professional Recovery: Advantages of the Disaster Recovery Tool

Independent
The Disaster Recovery creates a USB drive as Windows 7 recovery media. In addition, you can have a Windows 7 recovery disk image either on this USB drive or somewhere else (assuming that this "somewhere" has a connection to a computer where you will run a recovery Windows task).

Convenient
Among system recovery tools for Windows 7 the Disaster Recovery provides all that you need for professional-level recovery: a graphical interface in Windows style, the disk partitioning utility and the comprehensible task creation system for controlling all aspects of Windows 7 recovery tasks.
How to Make Windows 7 Recovery Disk with Handy Backup
To create a Windows 7 recovery media, you must use a scratch or spare USB drive where you will install the Disaster Recovery tool. You can use the Disaster Recovery to create a Windows recovery disk image, or utilize either System Recovery or Disk Image plug-in from a program itself to make one.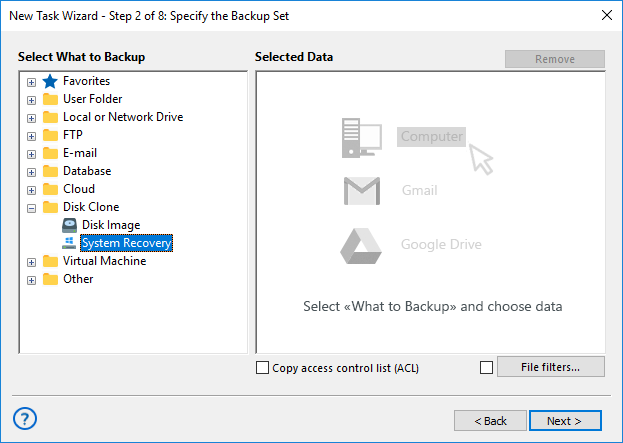 Recommended Solution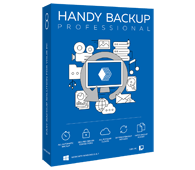 Version 8.5.0, built on September 19, 2023 . 116 MB
Backup Software from Novosoft LLC. 89 USD per license.
This one-machine solution for IT experts and mighty workstations allows making and using a Windows 7 recovery disk without special efforts or extra costs.
Using the Disaster Recovery Utility as System Recovery Tool for Windows 7
To restore a Windows 7 drive image created by Handy Backup, you will need to make a recovery task and configure it properly. To create a task, follow the next instruction:
Run the Disaster Recovery from a USB drive.
On the desktop, open the Tasks.
Click New Task on the toolbar. It will open the New Task dialog.
In the dialog, enter a name for a task into Name field.
Select the type of task as Restore.
Now click OK. You will see a task window.
On the desktop, open the My Computer object.
Browse for the Windows 7 recovery disk file.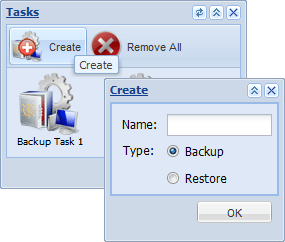 Drag-and-drop this image file into the What to Restore folder on the task window.
Now return to My Computer. Double-click the physical drive for restoring an image from a Windows 7 recovery media.
To execute the task, click Restore on the toolbar.
Other Tools for Computer Recovery of Windows 7 Data
In addition to the Disaster Recovery utility, Handy Backup provides some other system recovery tools for Windows 7:
Registry recovery. Restoring the data from saved Windows 7 registry.
User folders and libraries recovery. This option recovers the Windows 7 user files.
File and folder recovery. You can simply recover any files and folders from Windows 7, including the Program Files, Program Files (x86) and %APPDATA% folders.
Among system recovery tools for Windows 7, Handy Backup and the Disaster Recovery utility have one of most flexible, convenient and secure sets of functions and options!
Who uses our backup software?