Mirror MySQL Database to another Server
MySQL mirroring is an operation that creates an identical MySQL mirror table on other server than that where is a table or database origin. Often, the basic requirement is a real time server mirroring without stopping an instance from working. Handy Backup allows automating the MySQL mirroring actions.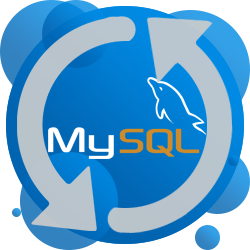 Creating MySQL Mirror Database with Handy Backup: Advantages
Hot Actions
Handy Backup works with MySQL server without a need to stop an instance. This allows "hot" (unstopped) transferring of a MySQL mirror database to another server. If you need more consistent MySQL mirroring, you can also stop a server and make "cold" copies of MySQL mirror table content.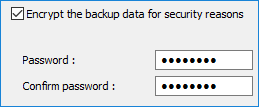 Protected MySQL Mirroring
Automatic creation of a MySQL mirror database uses a temporary vault for "dump" files, where Handy Backup stores data content during real time server mirroring. To protect such stored content, you can use internal or external encryption, dedicated vaults like S3 cloud solutions or SFTP/FTPS, etc.
Remote Control for MySQL Mirror Table
Even single-server editions of Handy Backup, along with network editions, have a capability to provide online backup and recovery to create remote server mirroring solutions. You can connect with a MySQL server either by server name or by IP, to move MySQL database mirror to another server
Professional Software for Backup to Clouds & Other Storages
+ External and Local HDD, WebDAV, USB, Network
How to Mirror a Database in Handy Backup Using the "MySQL" Plug-in
The next instruction will show you how to create a pair of tasks for MySQL database mirroring step by step. Note that this example contains some optional assumptions, e.g., a simplest method of storing a temporary backup dataset in a local folder.
Open Handy Backup. Create a new task by calling the New Task Wizard through a button or menu.
On the Step 1, select a backup task and go to the Step 2.
On the Step 2, double-click on the MySQL plug-in at the "Database" source group on the left.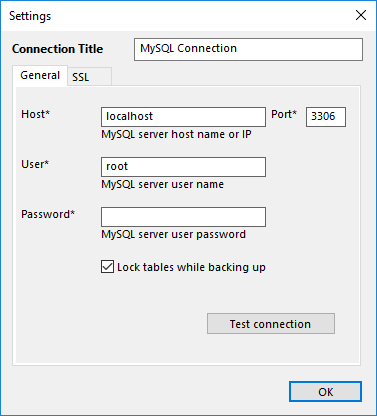 It will show the "Select data…" window. Double-click the string "Create a connection…".
Fill up appropriate fields for connecting a MySQL server with a mirror source.
Click Test connection to verify your connection, and then click OK.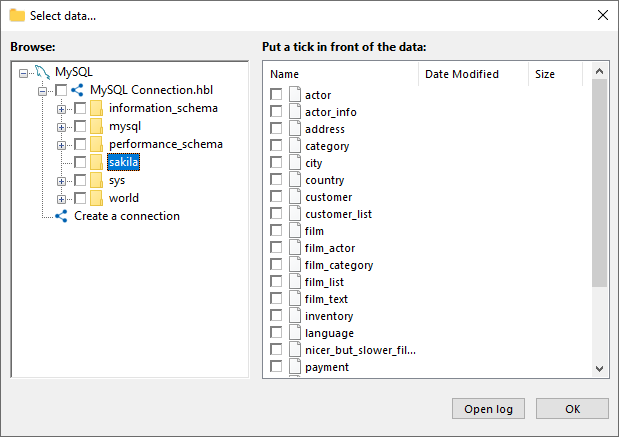 Now double-click on the new connection name, to see a data selection dialog.
To select a table for MySQL mirroring, mark a checkbox against its name.
When finishing, click OK and return to the Step 2. Click "Next".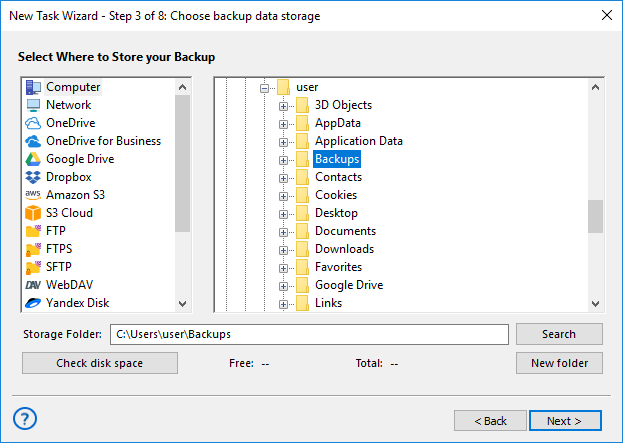 Select this folder and click OK.
Skip the Steps 4 and 5, there is no options in these steps for simple MySQL mirroring.
On the Step 6, schedule your task to run with an exact interval between creating mirrors.
Your OneDrive backup task is ready for executing. Start it manually at any time you will want, or wait for a scheduled period or event to run it automatically. You can also create tasks using OneDrive as backup source, with selecting and configuring OneDrive access at the Step 2 instead of the Step 3.
Recommended Solution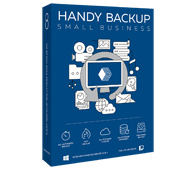 Version 8.4.5, built on March 14, 2023. 116 MB
Backup Software from Novosoft LLC. 249 USD per license.
The ultimate edition for a single server, the Small Business solution is capable for MySQL mirroring out of the box, utilizing local and online MySQL server connections and storage!
Restoration of a MySQL Mirror Table
Now create a new task as described above, but select a restore task on the Step 1. Go to the Step 2 and find a temporary folder in the "Computer" plug-in. Then follow the next steps:
Select a file backup.hbi in this folder. Click "Next".
On the Step 3, click onto the "Change Location…" button.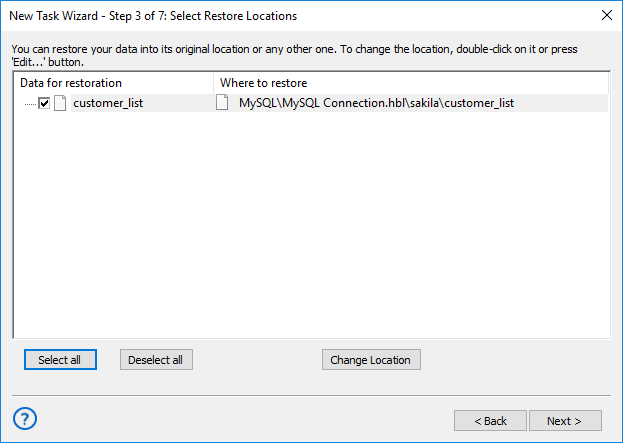 Select the "MySQL" plug-in, and create a new server configuration for MySQL mirror.
Select this configuration as a new data location for a MySQL mirror database.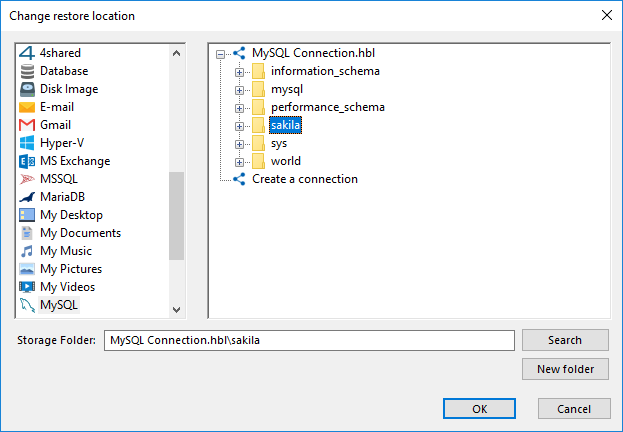 Click OK, and then click "Next" until the Step 5, where you must schedule your task.
Enter starting time and the interval for a recovery task to create a mirror from auto backup.
Finally, give your new task a name related to a backup task, which is first in a pair. That is all!
Creating a "Physical" MySQL Mirror Database
In some cases, the method described above takes too much time to run. In this case, you can make a synchronization task, which will synchronize content between the two MySQL folders. This is a "cold-mode" technique, so stop and then restart a server before and after this type of a task!
Features of Handy Backup for working with MySQL
MySQL Mirroring Trivia: Video
To mirror a MySQL database, you must backup and then restore tables automatically. Please watch the following video example, to learn how easily and quickly you can create a MySQL mirror with Handy Backup software!
Note: To recover a backup as a MySQL mirroring base, please create a recovery task in an advanced mode. Then, on Step 3, please click "Change Location" and select another MySQL server for recovering tables as a mirror.
Try Handy Backup to create your own MySQL server mirroring solutions!
Download a newest version now for a 30-day free trial!
Who uses our backup software?